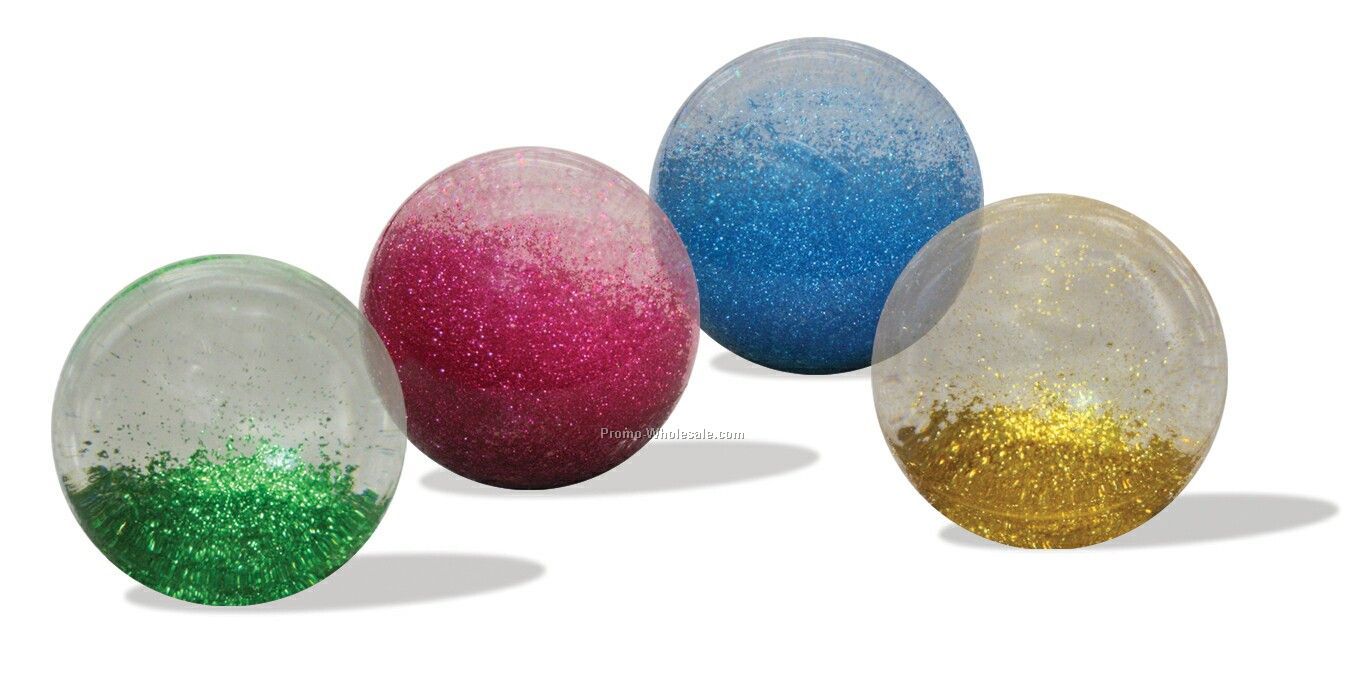 There are many ways these can be used in a counseling program. I use metaphors a lot in counseling and when you shake the ball and the glitter fills the space it can stand for when our brains are overloaded, not thinking clearly, or stress. Holding the ball still and breathing until it settles is a perfect demonstration of calming down and being able to focus. This is very helpful when teaching about mindfulness. She is a great website that talks about using glitter balls.
brainchildblog.com
I have one in my calm down basket for when a child is sent to me and needs to have a moment before we talk. I have also used it as a warm-up in a group where we pass it, give it 3 shakes, and then they can share at the beginning of the
session
something that happened since our last session (until the glitter is all at the bottom).